Dentist - New Milford, New Jersey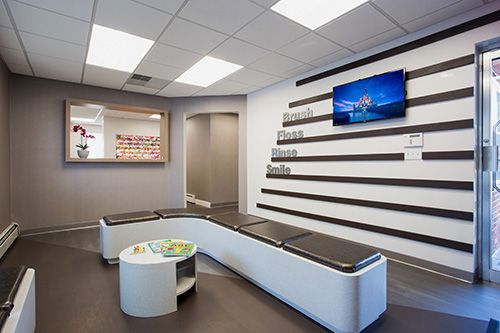 Welcome to our dental practice, where Dr. Noam Kranz is dedicated to improving the smiles and oral health of his patients in New Milford, New Jersey and its surrounding environs. Our gentle, caring staff welcomes patients of all ages and guarantees the comfort of every member of your family.  From the moment you walk through our doors, you can be sure that we will cater to all of your dental needs and address all of your concerns.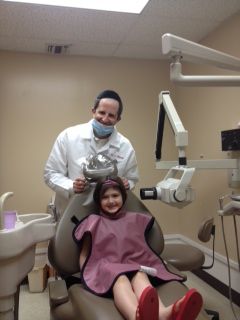 Whether your dental needs include a complete exam and cleaning, a full-mouth restoration, or anything in between, we promise to provide you with exceptional and compassionate care every step of the way. Paying attention to each patient's specific needs and preferences is just part of what distinguishes our practice. It is our goal to make your visit with us an extremely pleasant one.
Some of our most requested services include:
Complete dental examinations
A full array of preventive, hygiene and periodontal therapies
The latest in porcelain restorations
Teeth bleaching and whitening procedures
Porcelain veneers and the latest cosmetic restorative materials
Root canal therapy
Pediatric dental care
Fixed and removable prosthodontics
Implant restoration
We hope that you will find this website to be a useful and interesting resource for all of your dental concerns.  If you would like more information about any of the procedures that we offer or to request an appointment, please call our office at the number listed above.